Collagen is a unique "youth protein" that provides elasticity and firmness to the skin, healthy hair and nails. It inhibits the processes of age-related changes in the body. It is one of the main components responsible for the strength of connective tissue, including the walls of blood vessels and the heart.

Scientific research by renowned European scientists has proven the effectiveness of using collagen peptides in Collavita products. An important condition for achieving the desired and lasting effect is the regularity and duration of application.

We have created a program especially for you that is designed for long-term use. This special program is designed to save our customers time, effort and money. If you subscribe, you will receive our products every month at the best price without any delay. We will ensure prompt delivery.

We appreciate the loyalty of our faithful customers. We are pleased that you have been using our product for a long time and we are willing to offer you the most favorable terms. To such customers, we give a refund for every 6th jar purchased per subscription. We also offer additional discounts for the duration of the subscription.

Our versatile products with collagen peptides keep your skin and hair beautiful and youthful from the inside out.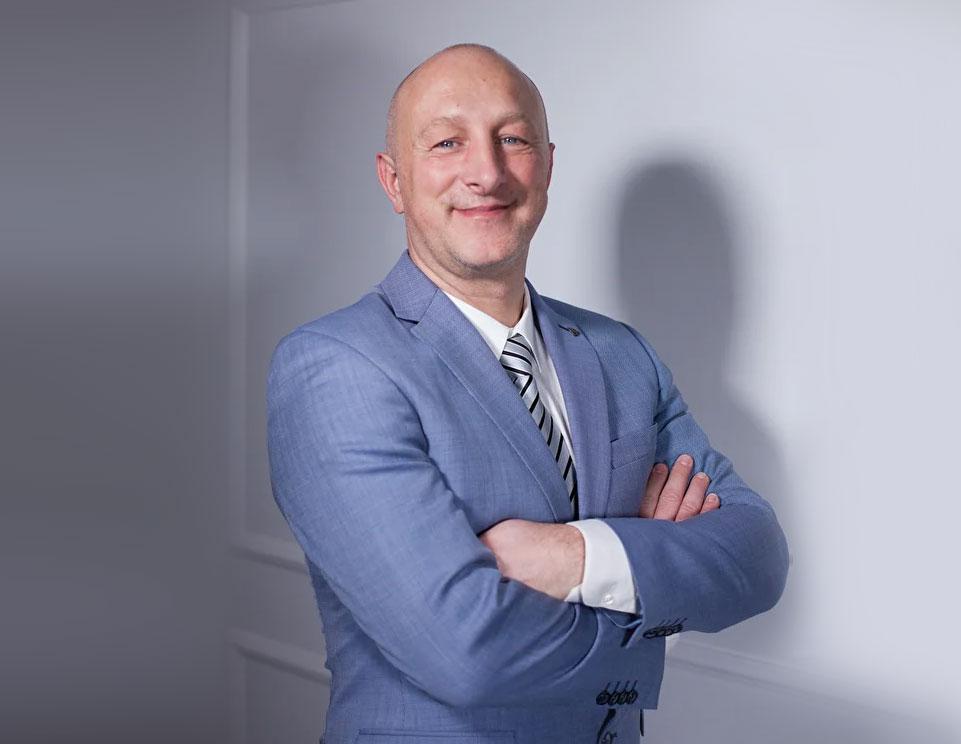 Mission Collavita
"Collavita makes, collagen-based nutritional supplements of the highest quality, enriched with special additives, that help support the condition of our customers' skin, bones and joints, and muscles. * Customer satisfaction is our driving force. We focus on research and development to achieve the highest absorption rate of our products in the body. Our passion for health and wellness, ethics and respect throughout our organization, support us to succeed in this process."
(*) Copper contributes to the maintenance of normal connective tissues. Vitamin C contributes to the normal function of the immune system during and after intense physical exertion. Vitamin D contributes to the maintenance of normal bones and muscles. Vitamin C contributes to normal collagen formation for the normal function of bones, cartilage, skin and teeth.