Scientific basis of Collavita
One of the main roles in CollaVita's scientific team is played by Dr. Jorg Schelfhout, who holds a PhD from the Ugent - Group Polymers and Biomaterials (PBM). This group has years of experience in the field of collagen, gelatin and other biopolymers, working closely with key players in the collagen market. Dr. Jorg Schelfhout has considerable experience in the field of collagen - 9 years of academic research, he has authored several scientific articles and co-authored books. He is a guest speaker at several international conferences.
Collavita's scientific basis
We continually invest in research and new technology to create unique formulations that are highly absorbable and usable by the body. Every day we work closely with doctors, pharmacists and universities to ensure our customers receive the highest quality products.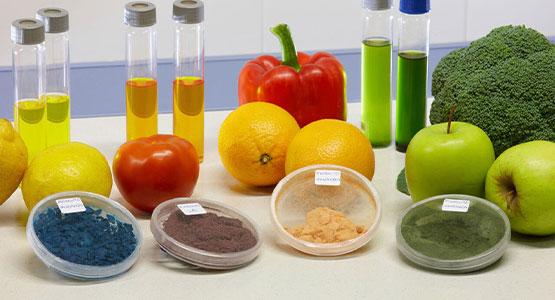 The highest standards of raw materials
We created CollaVita to provide people with the very best non-GMO ingredients in the most effective proportions. We carefully select the raw materials for our products, paying attention to all characteristics and properties. Before launching products on the market, samples from the most reputable brands from around the world are tested in laboratories and only the highest quality raw materials continue to be used in our production.
We strive for unparalleled product excellence at all levels. Every Collavita product is laboratory tested and verified to the highest standards of quality, taste and consistency. We are constantly looking for new ways to deliver the tastiest, most nutritious, bioavailable and healthy food.